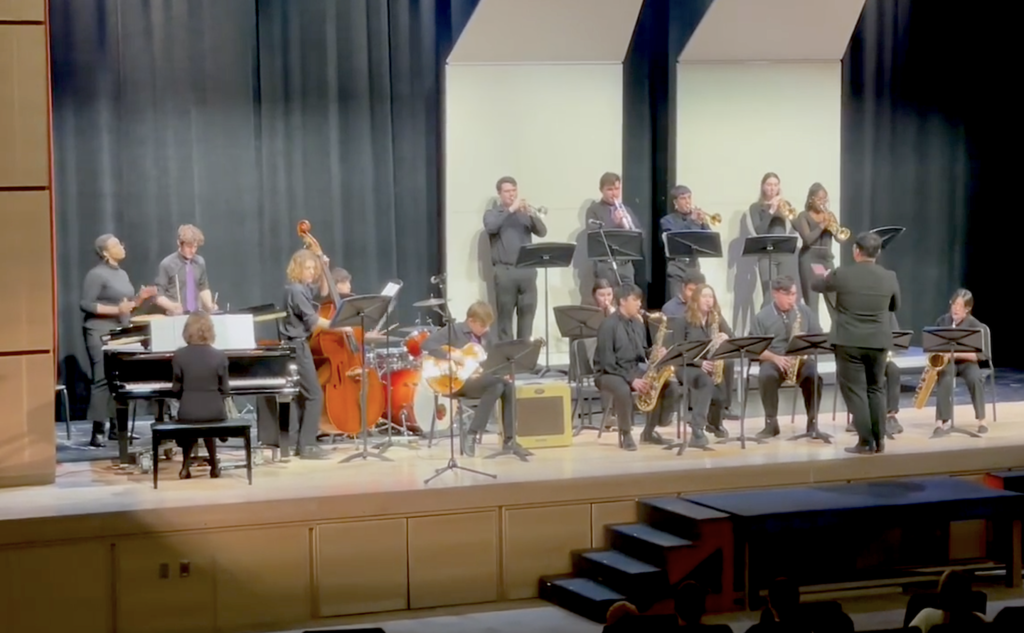 Earlier this school year, Mrs. Faria's kindergarten class at the Wilkins School won a statewide contest from the Massachusetts Department of Transportation to name a MassDOT snowplow. "Snowdrop" from the Wilkins School was one of 12 winning names in this contest for elementary and middle school classrooms across Massachusetts. MassDOT officials recently brought "Snowdrop" to the Wilkins for Mrs. Faria's class to see up close! State Senator Walter Timilty was on hand to present a citation from the State Senate as well. Mrs. Faria's class also received a $100 gift card for school supplies from the MassDOT. Congratulations to Mrs. Faria's kindergarten class at the Wilkins School!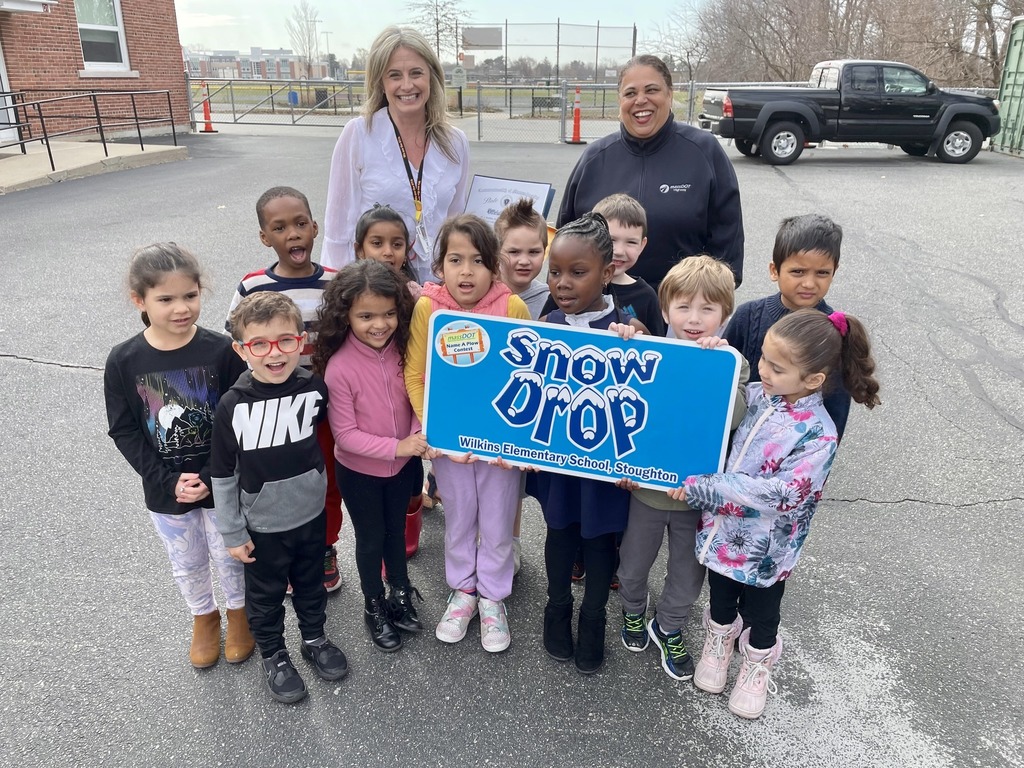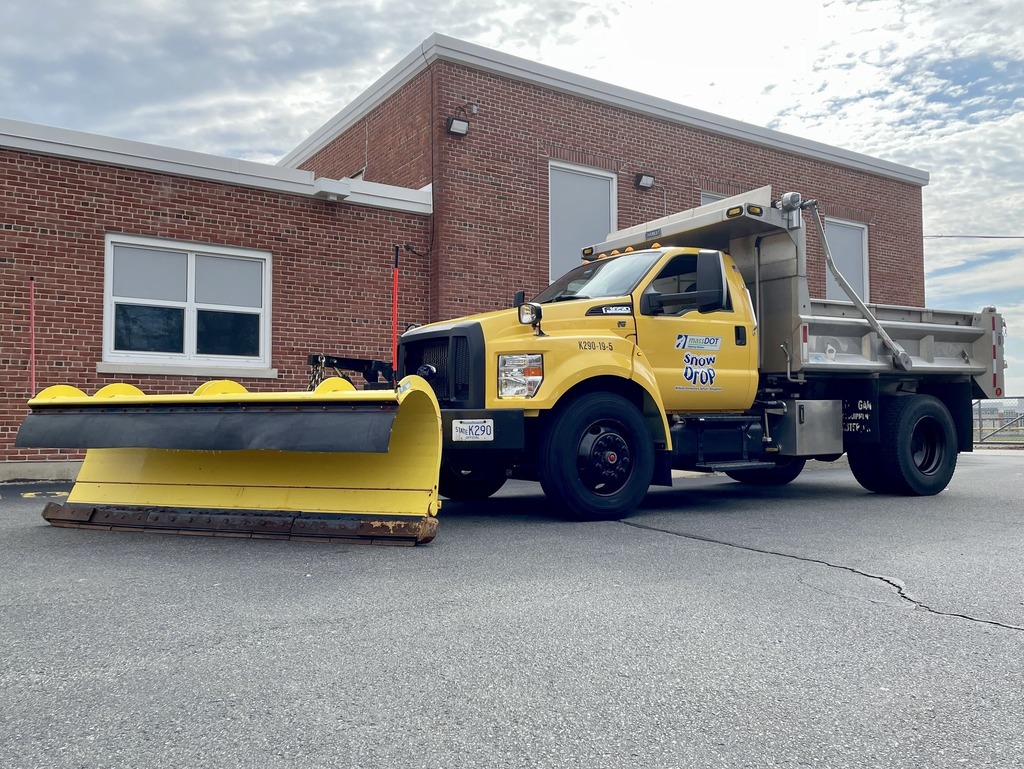 As part of the C.A.R.E.S. initiative at the Wilkins School, students learn about how to best exemplify the traits of Community, Acceptance, Responsibility, Empathy, and Self Control throughout the school year. The Wilkins recently focused on the importance of empathy. Congratulations to the Wilkins students pictured here for being recognized for exemplifying the positive character trait of empathy!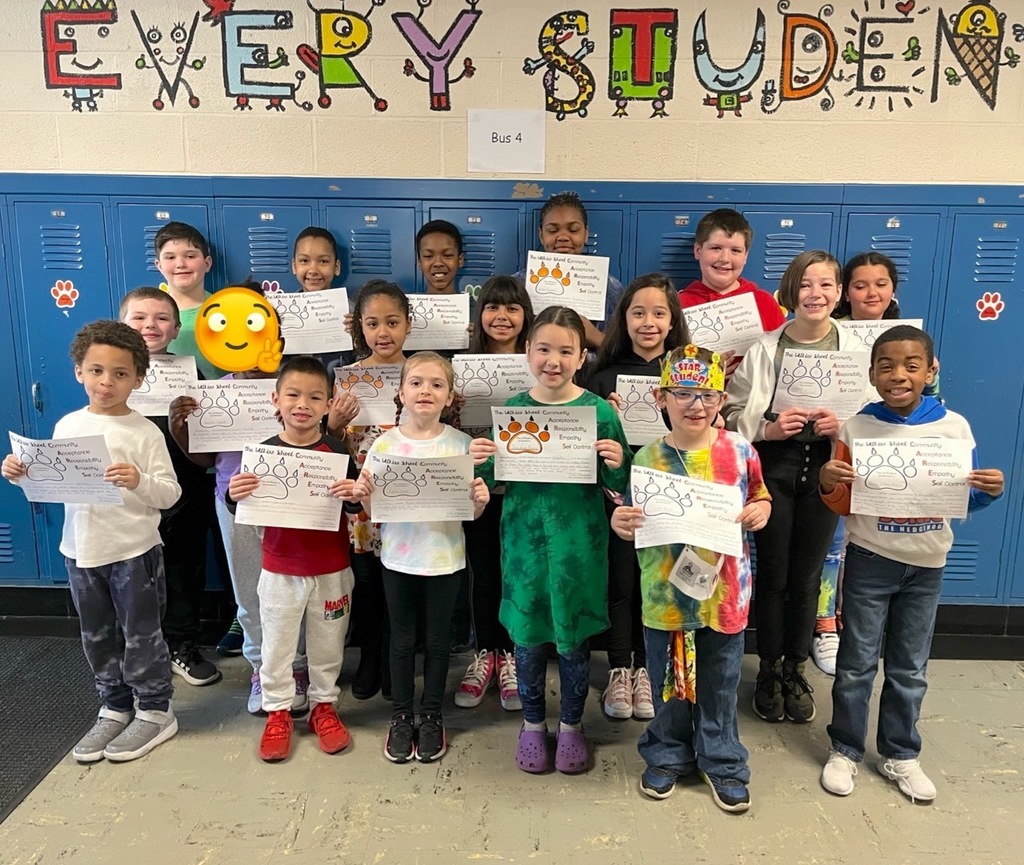 Take a look at some pictures from the Gibbons School's 1st grade concert. The concert had a "pajama party" theme and the students did a fantastic job performing!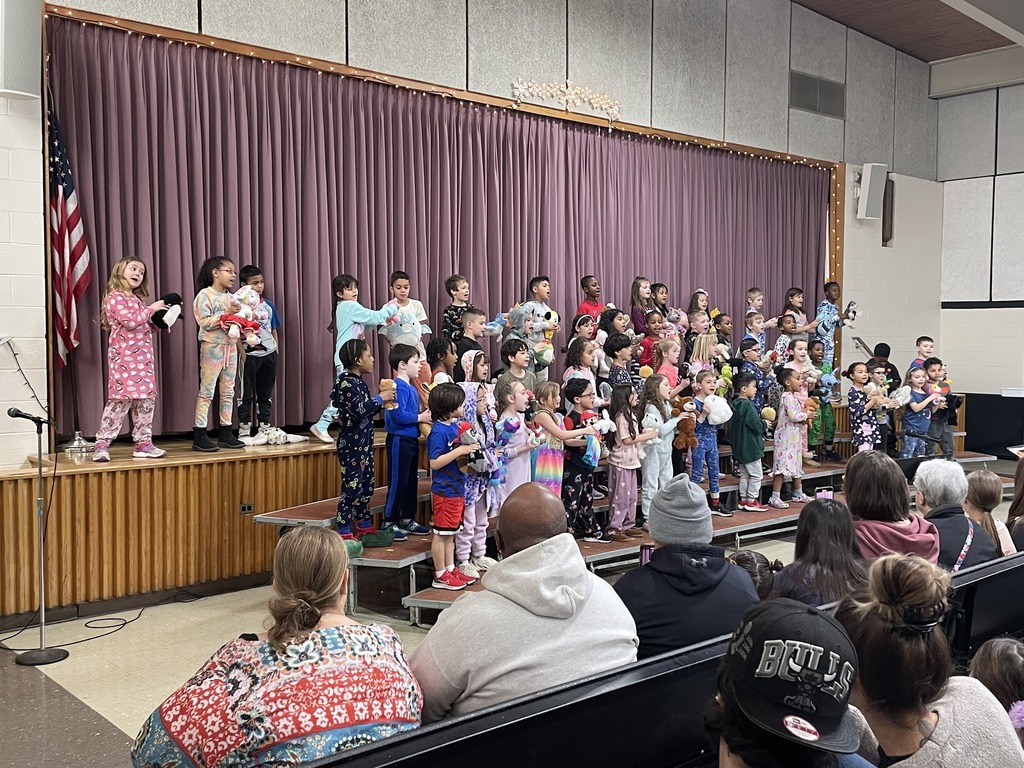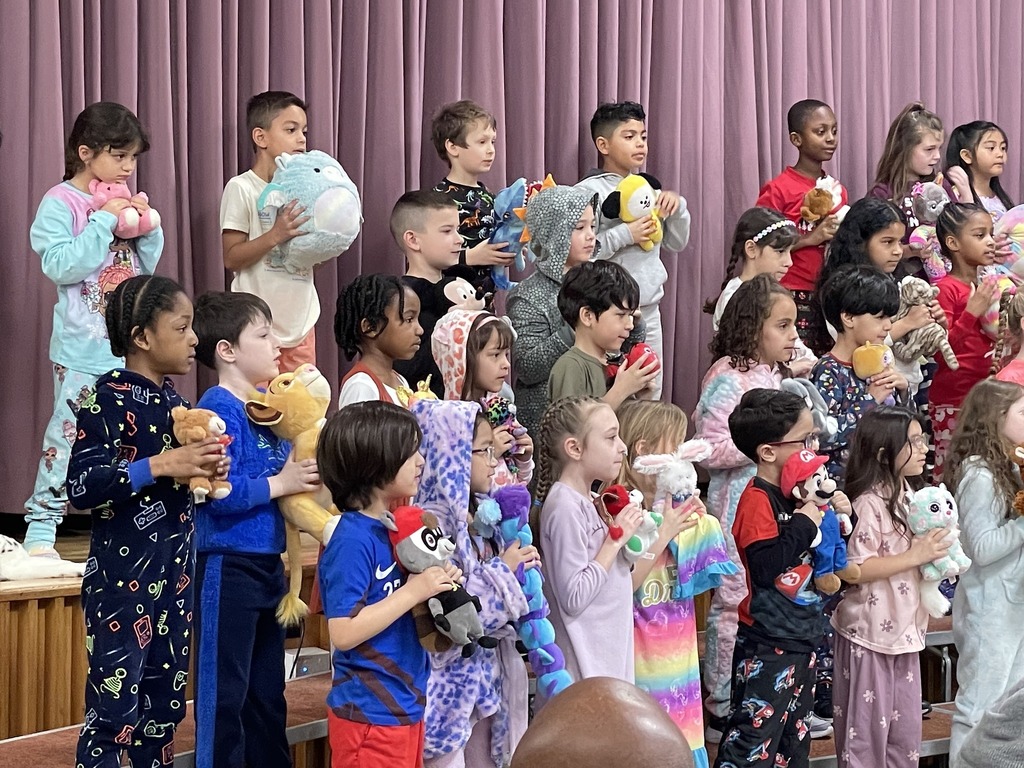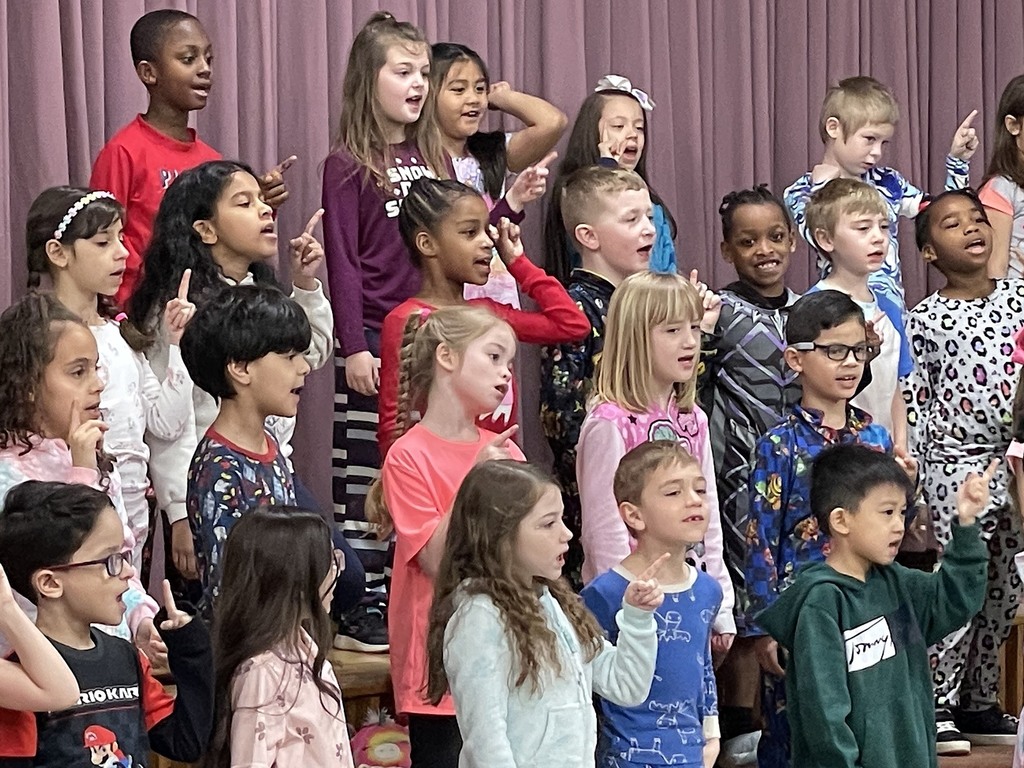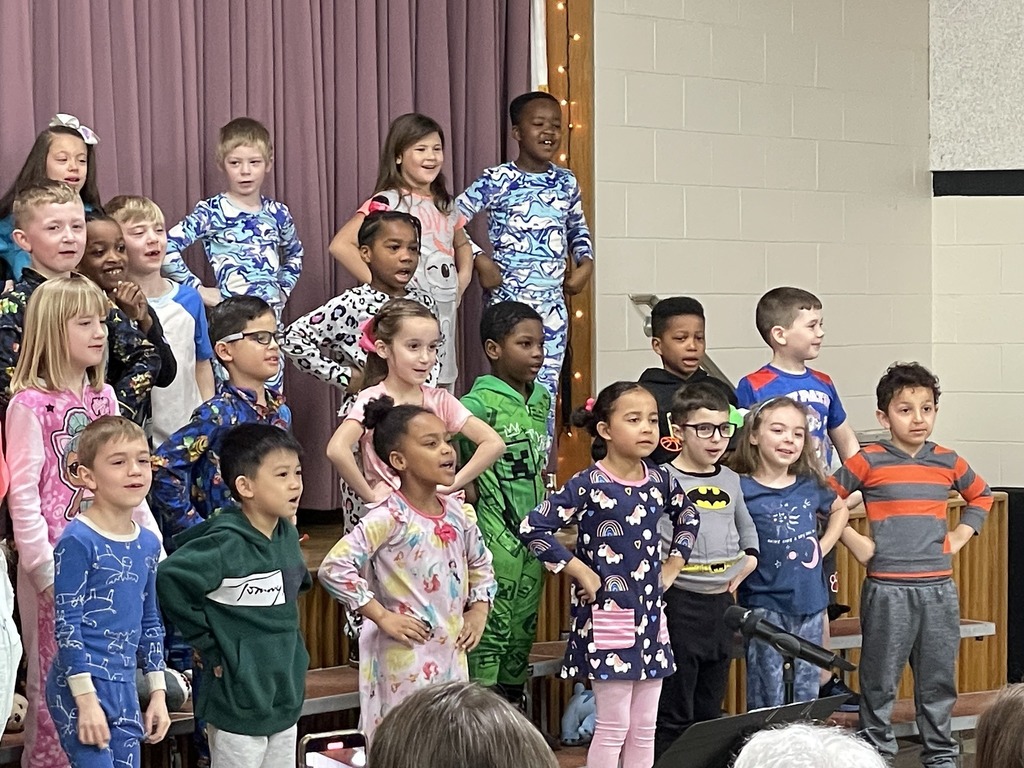 Exciting news to share from the 2023 NESBA Winter Guard Finals...The Stoughton High Amber team (top picture) placed first in its division! And, the SHS Onyx team (bottom picture) placed second in its division! Congratulations!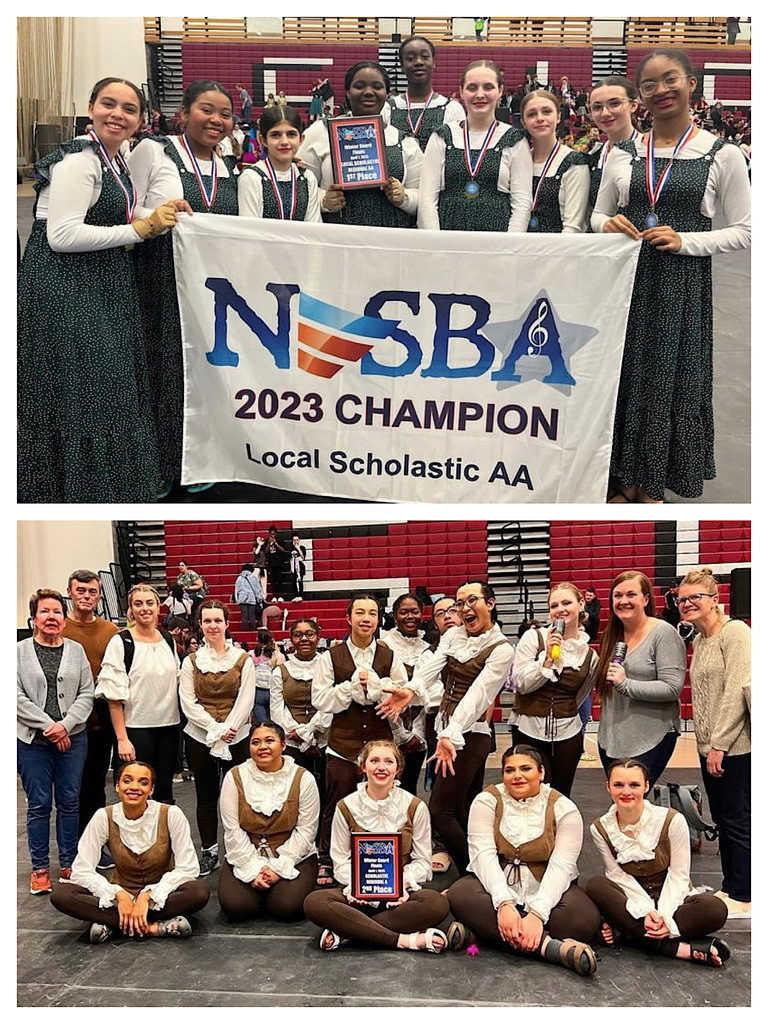 Congratulations to the SHS Symphonic Choir for winning ⭐️ GOLD ⭐️ at the MICCA festival this weekend and to the SHS Treble Chorale for winning silver!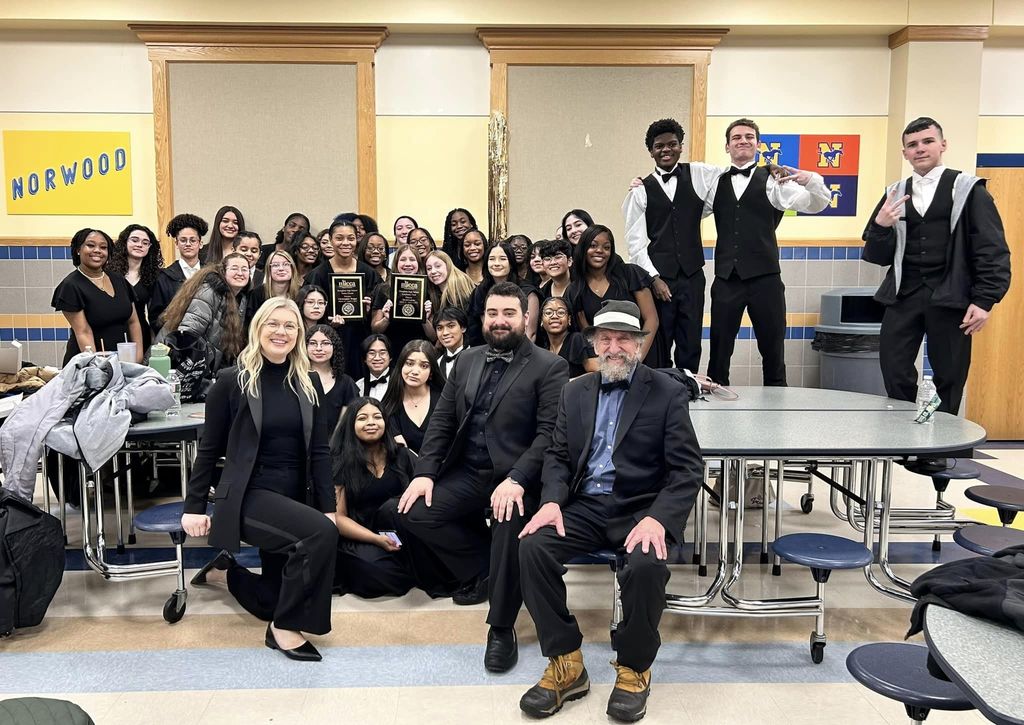 Stoughton High spring sports teams had their first regular season games this past Friday afternoon. Softball, baseball, boys lacrosse, and boys tennis were all at home to kick off the season. Take a look at some pictures here...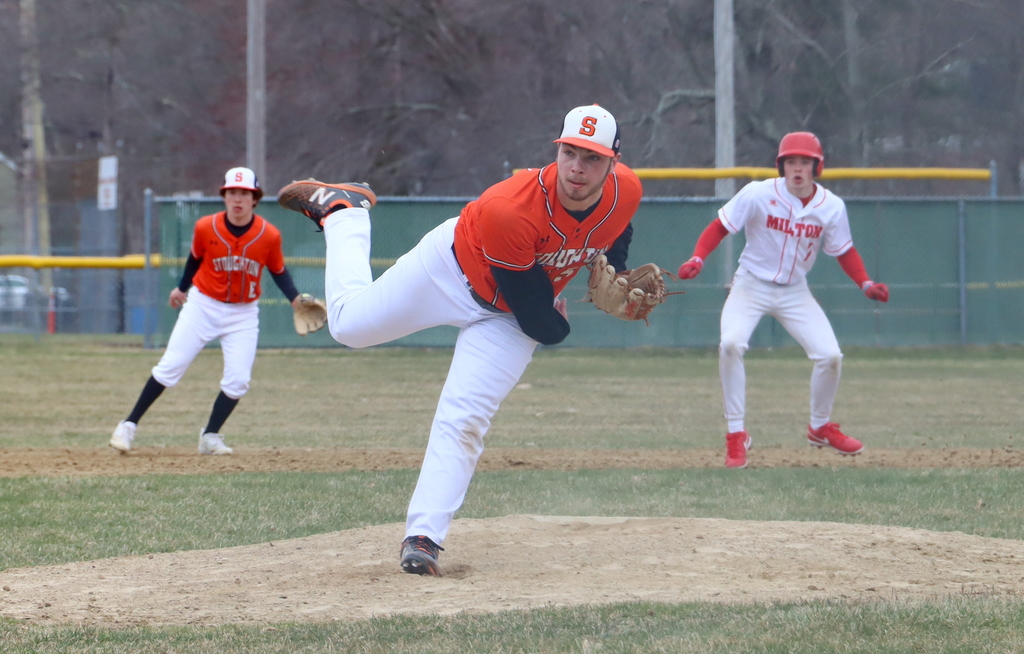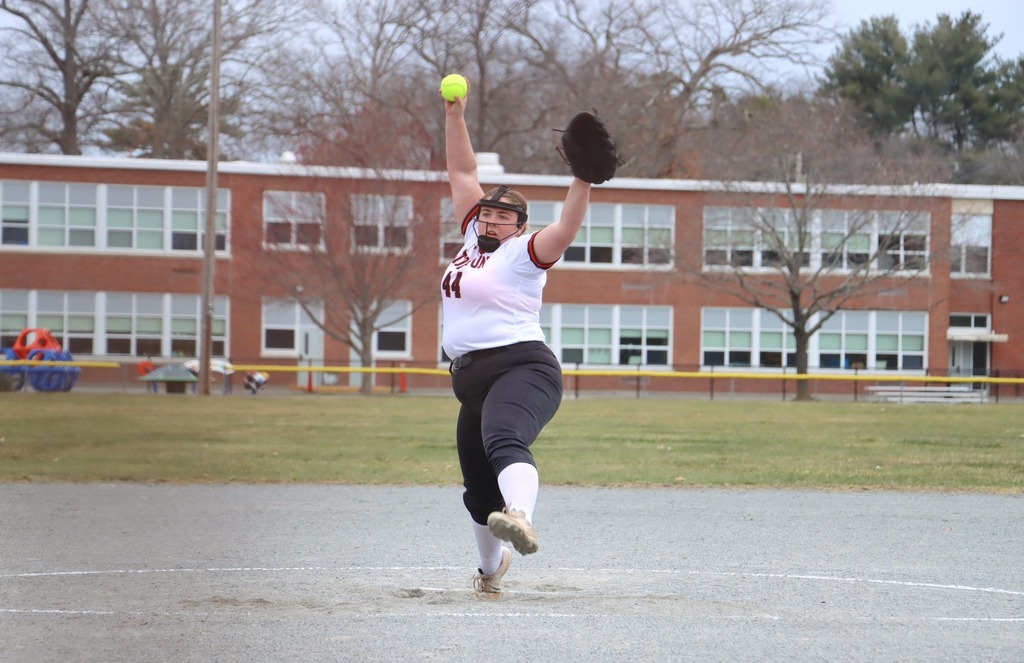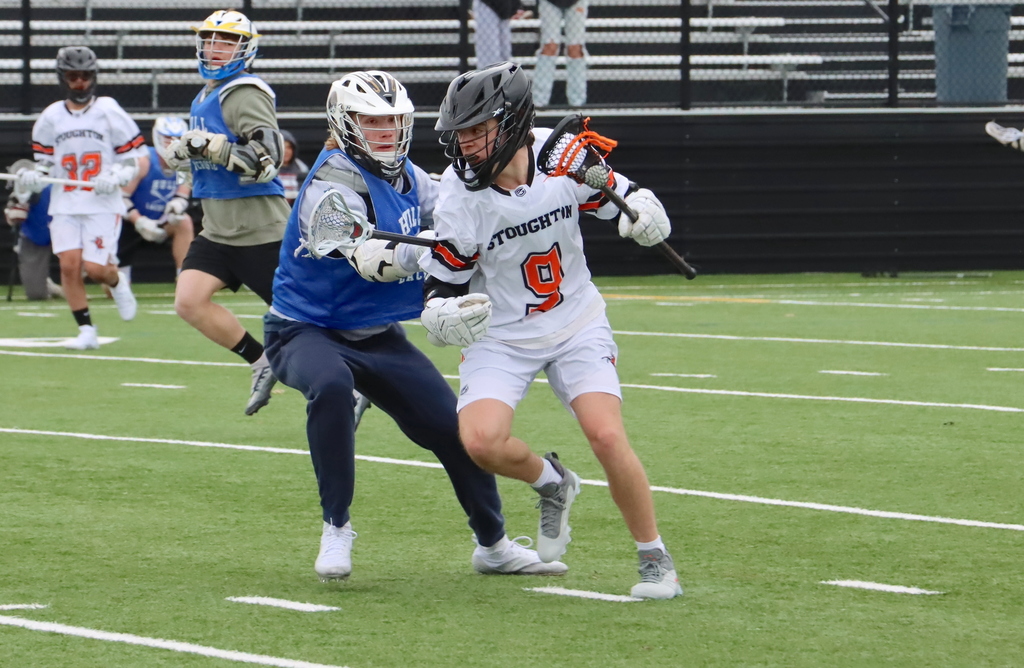 The Gibbons School had a great end to the school week this past Friday! More than 275 students and community members participated in the Gibbons Walk to School Friday morning (first picture), third graders designed race tracks with magnets (second picture), and the Gibbons PTA provided the entire school with popcorn (third picture)!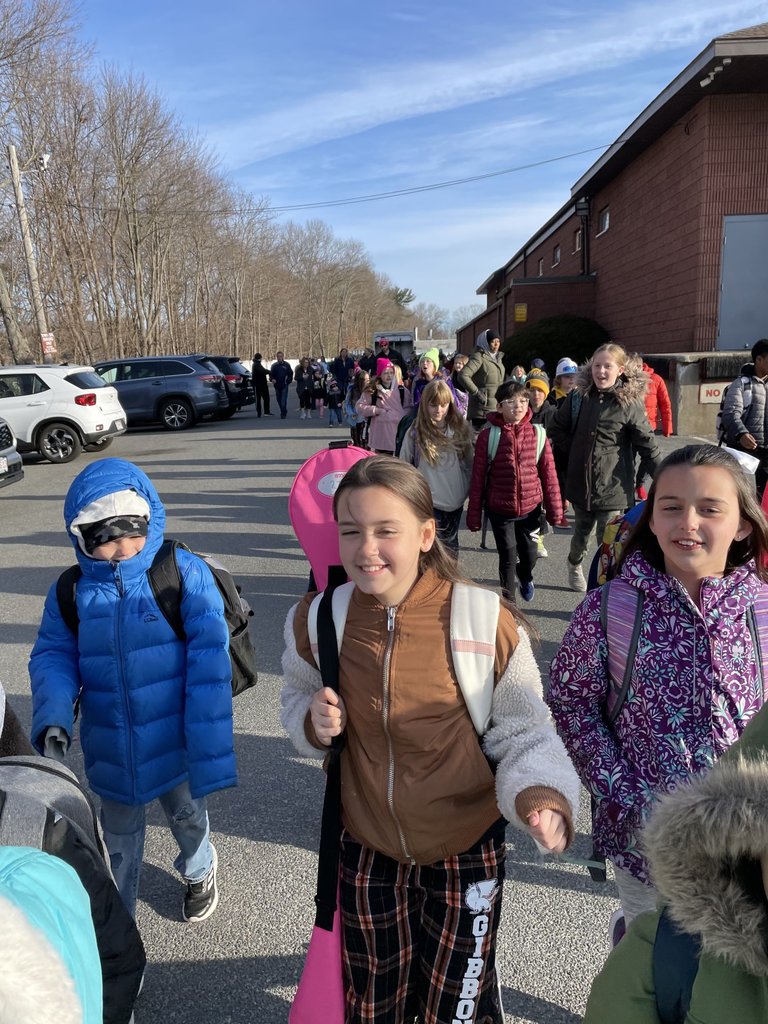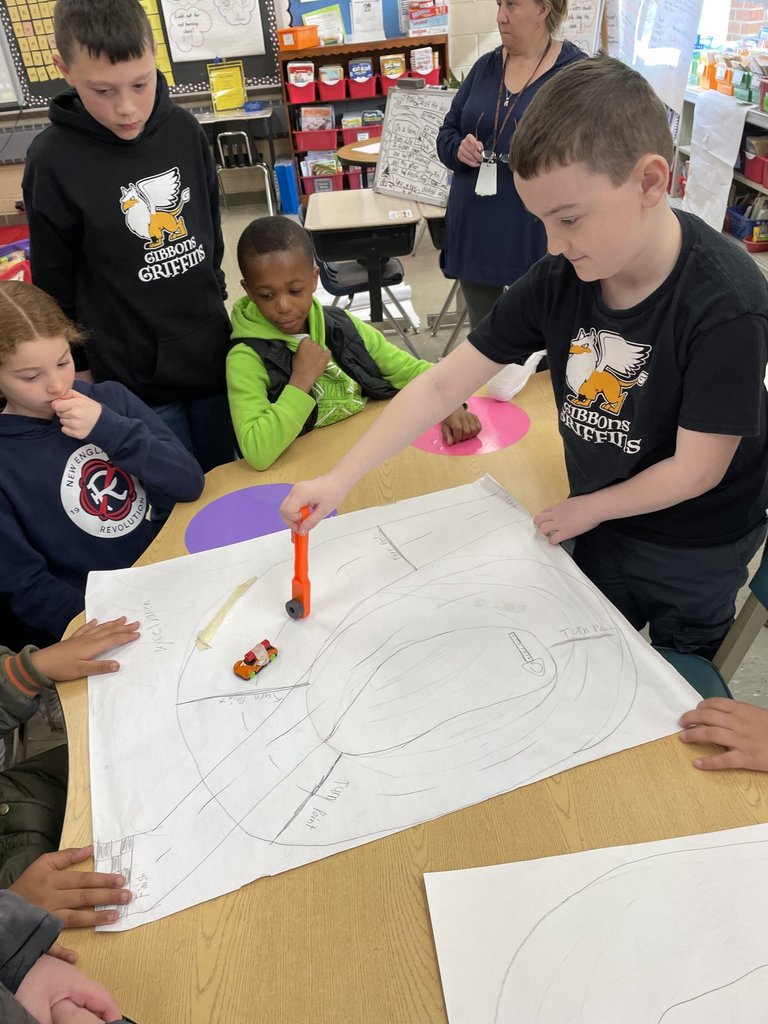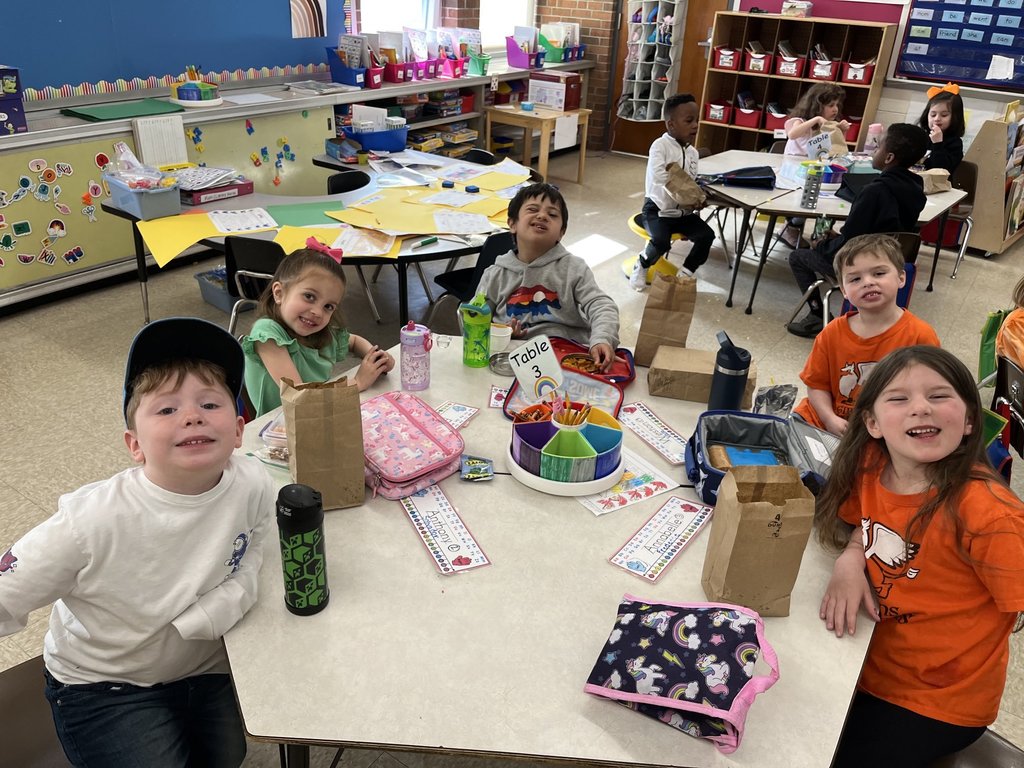 We recently celebrated the winter season last week at the Stoughton High Winter Sports Awards Night, presenting team awards for MVP, sportsmanship, and scholar athlete, as well as recognizing our Hockomock League All-Stars and Honorable Mentions. Congratulations to all of the student award winners! Hockomock League All-Stars, Honorable Mentions, and Scholar Athletes are pictured in this post. More photos of the award winners can be found here:
https://www.facebook.com/StoughtonHighAthletics/posts/177393351781285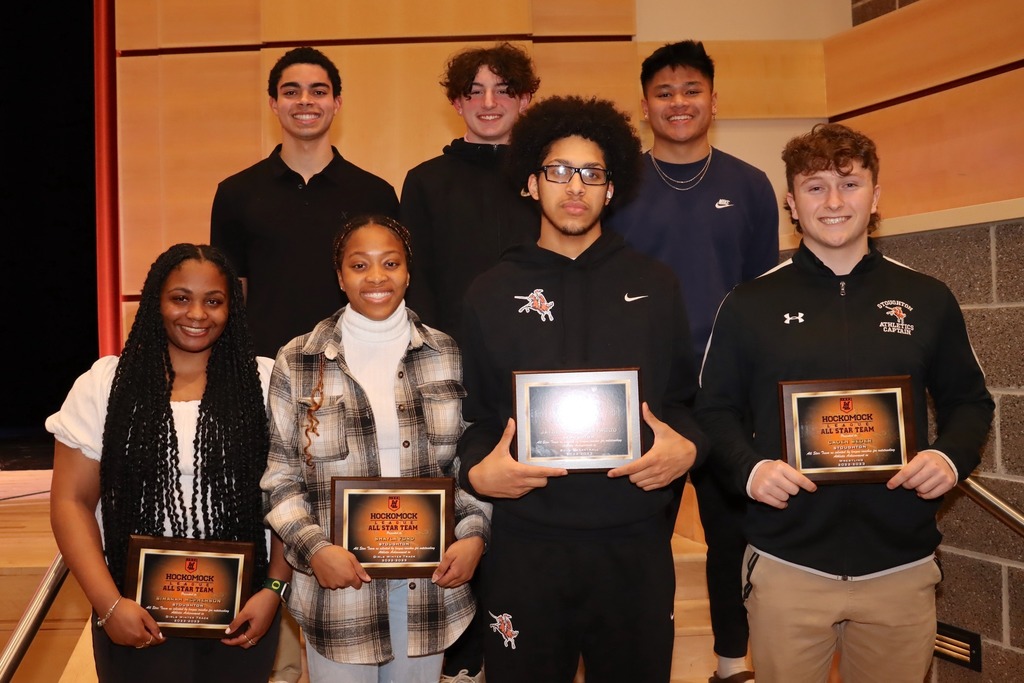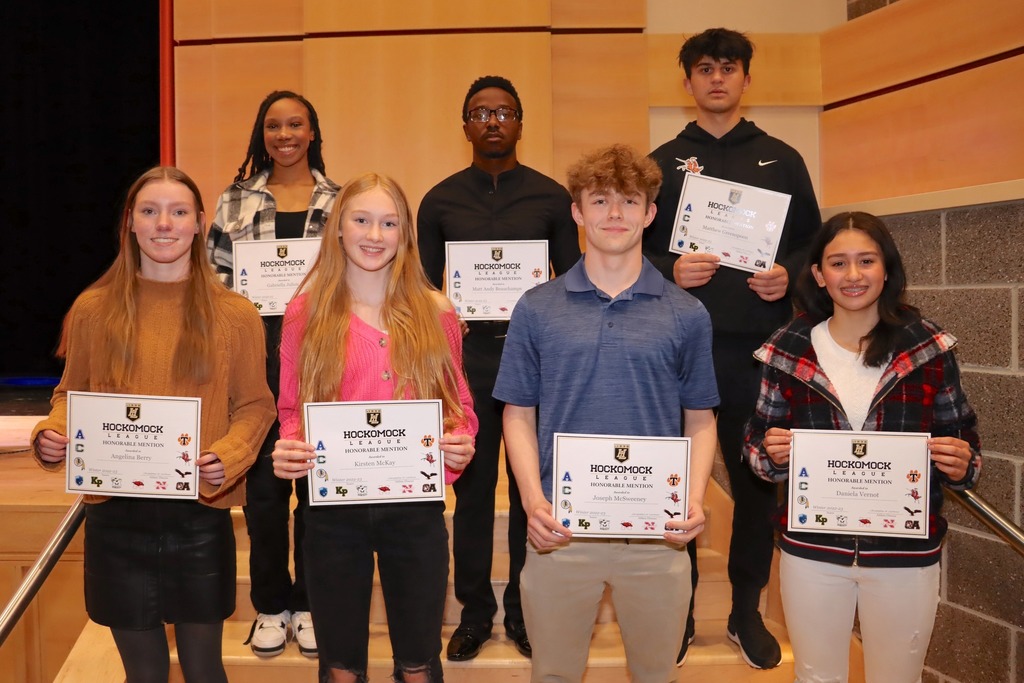 The Wilkins School Student Council, under the direction of advisor Mrs. Pearl, organizes a penny drive each year to raise funds for a charity or cause of the Council's choosing. This year, the students collected $362.27 (with some quarters, dimes and nickels mixed in as well), with the money raised going to support the Animal Protection Center of Southeastern Massachusetts. Keep up the good work!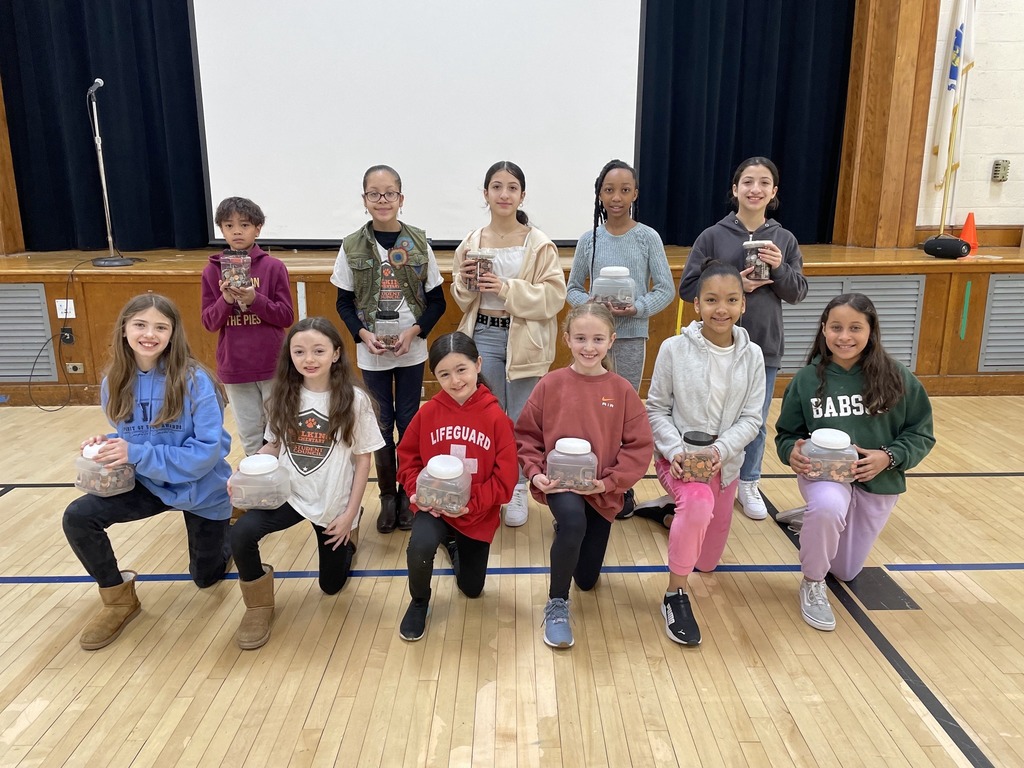 Our 5th grade students have been enjoying hands-on science lessons with SEED, Inc. (Science & Engineering Education Development). Here is a look at Hansen School 5th graders learning about the pH scale and adding various acids and bases to change the color (and pH level) of the liquid in their cups.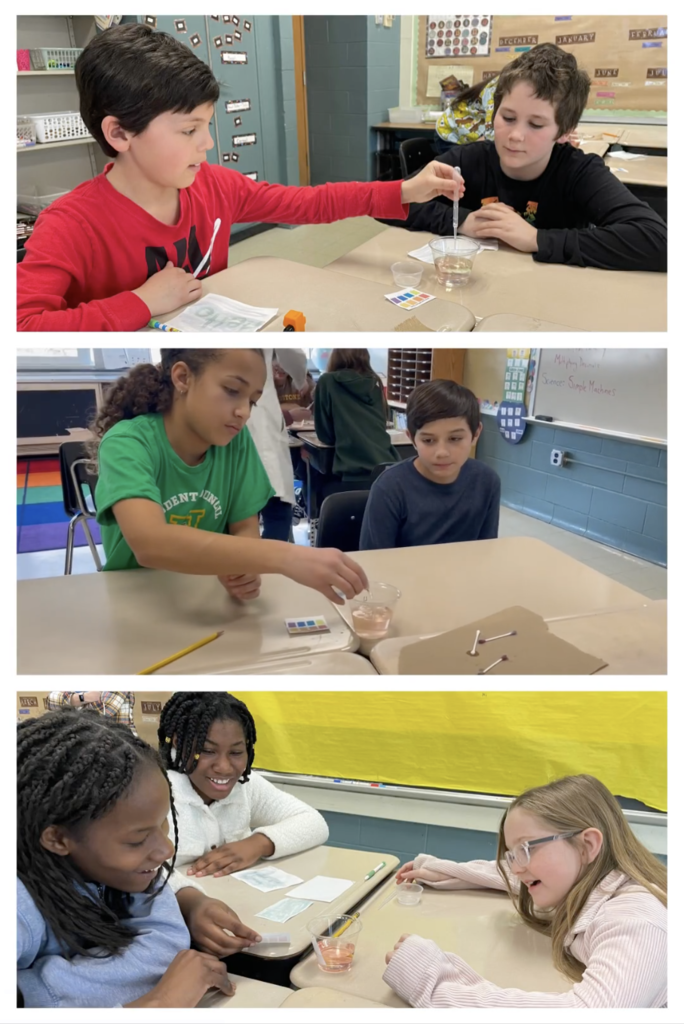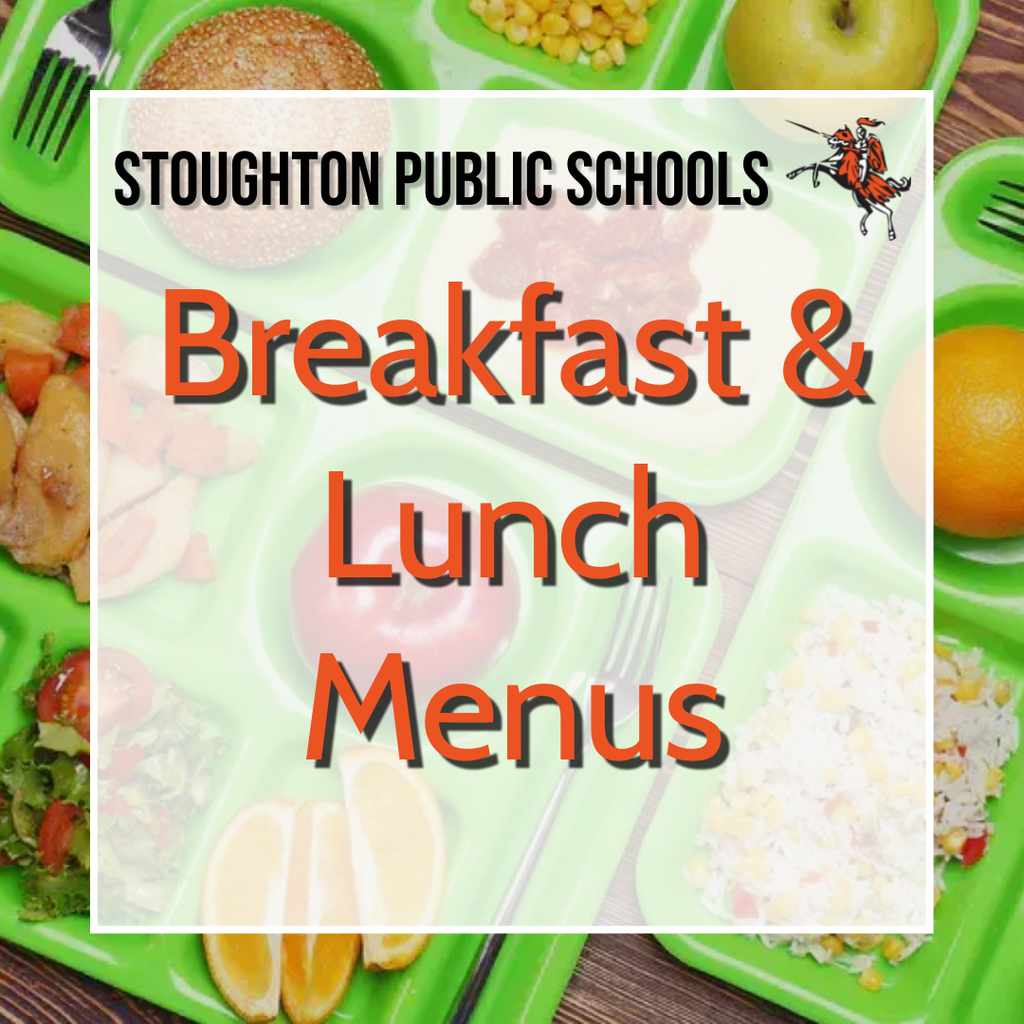 The Stoughton School Committee unanimously approved a three-year contract for incoming Superintendent of Schools Dr. Joseph Baeta, effective July 1, 2023. Dr. Baeta, pictured here just before signing the contract, is a Stoughton resident and graduate of Stoughton High School, and has been the Superintendent of the Norton Public Schools since 2013. Prior to that, he served as Superintendent of Schools in Holbrook and has experience as a principal, curriculum coordinator, and teacher, in addition to years of service on various committees in town. Congratulations Dr. Baeta! We look forward to when he formally joins us in July.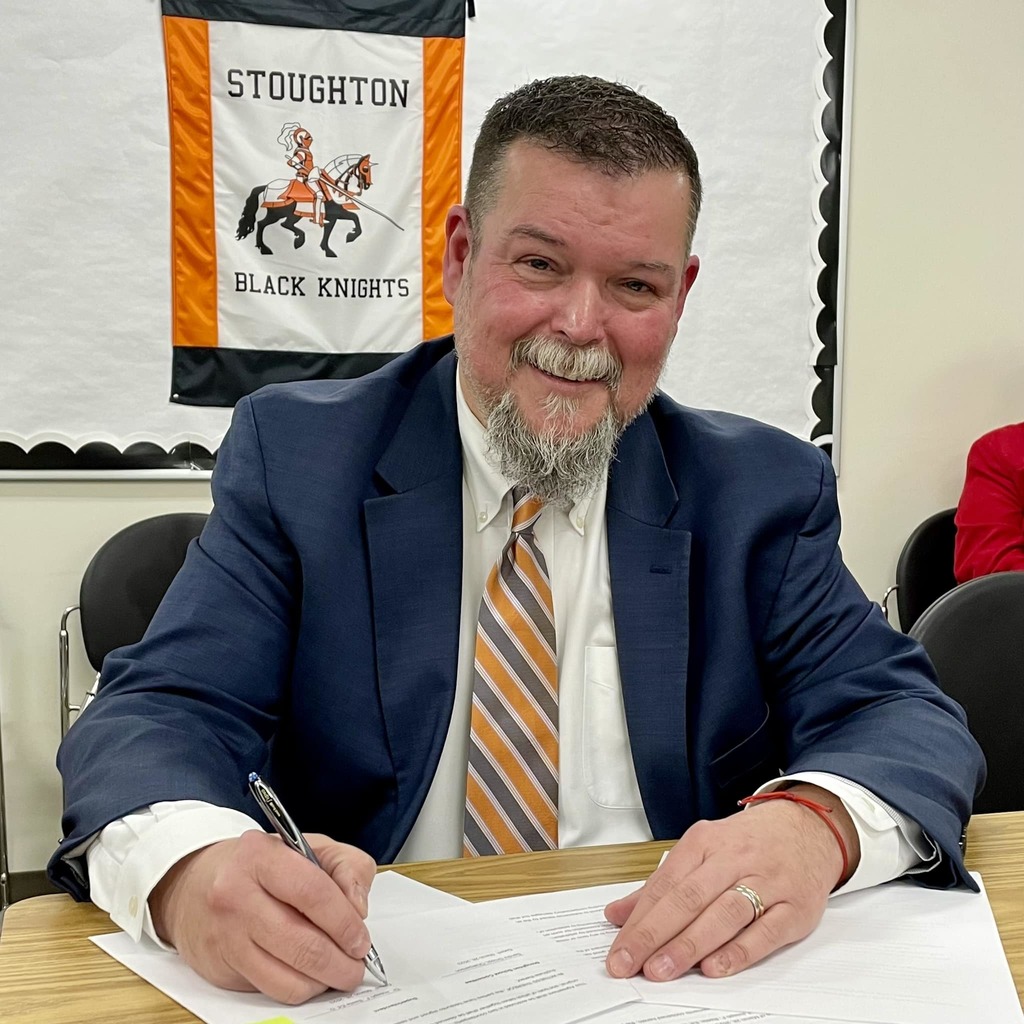 The Dawe School focuses on different positive character traits each month and honors students for displaying those character traits at a "Character Counts" assembly. Acceptance and patience were the character traits for March. Congratulations to these Dawe Dragons who were recently recognized for showing acceptance and patience!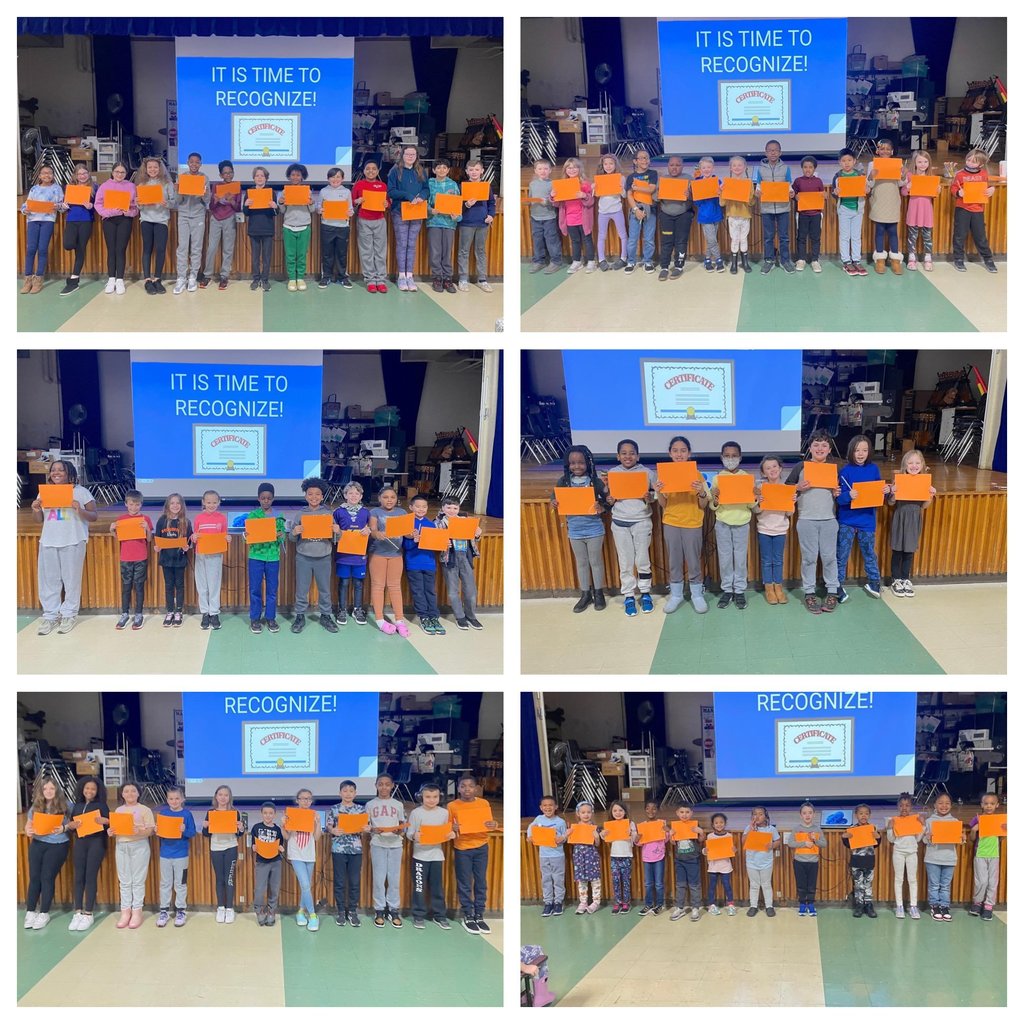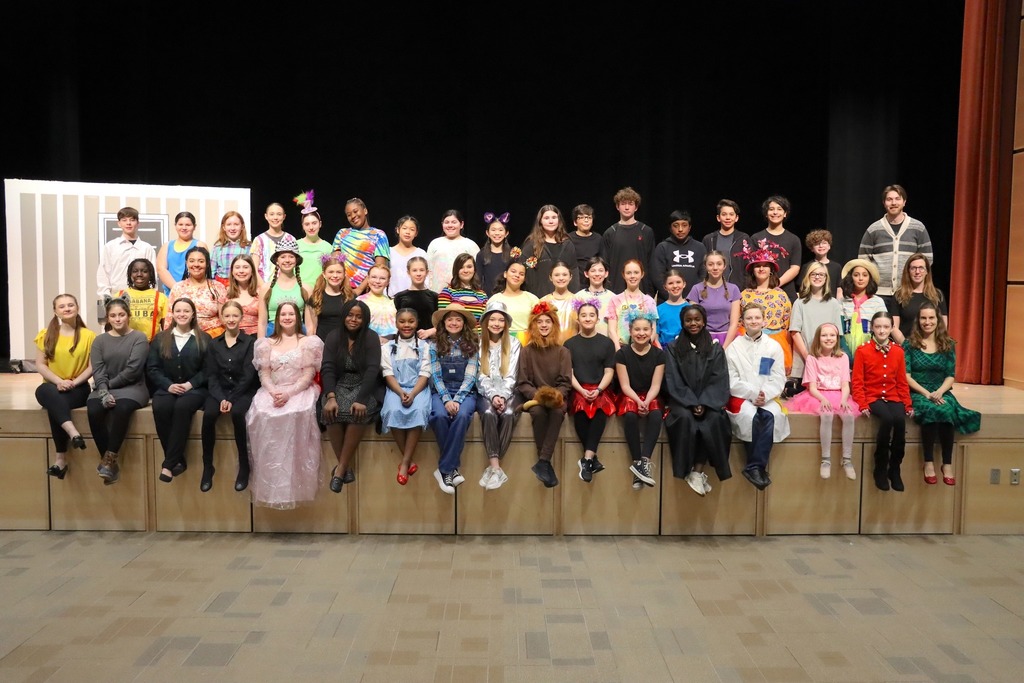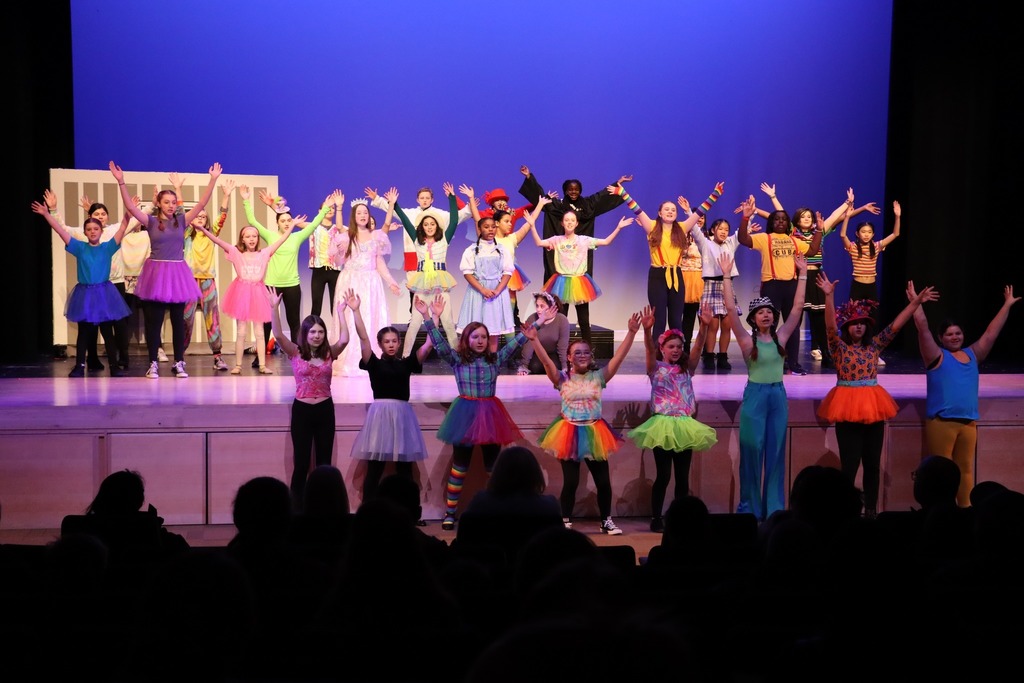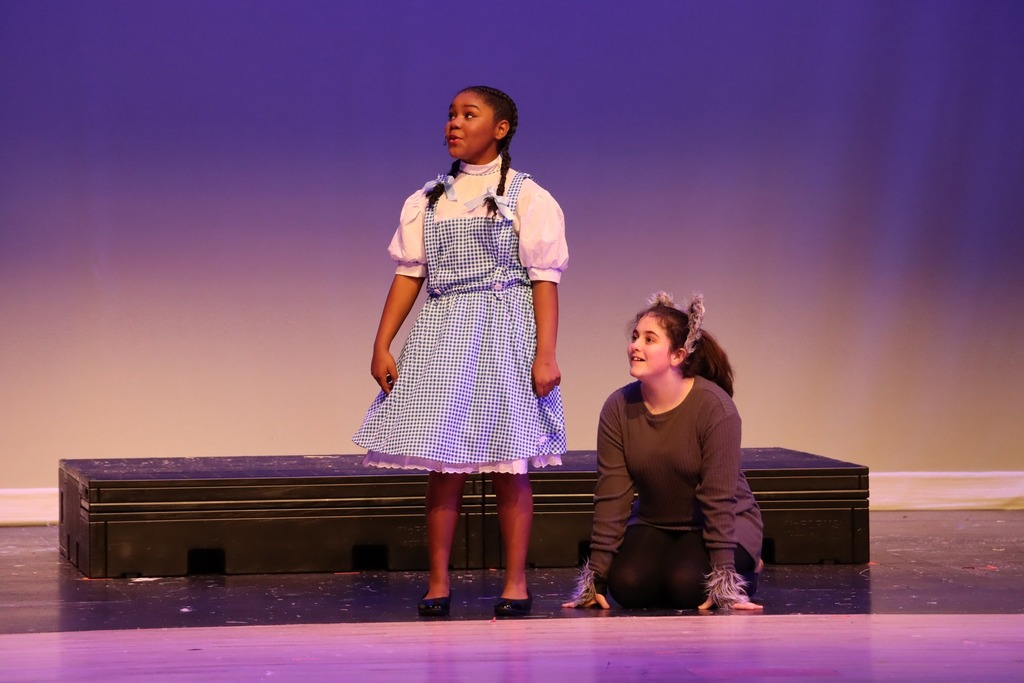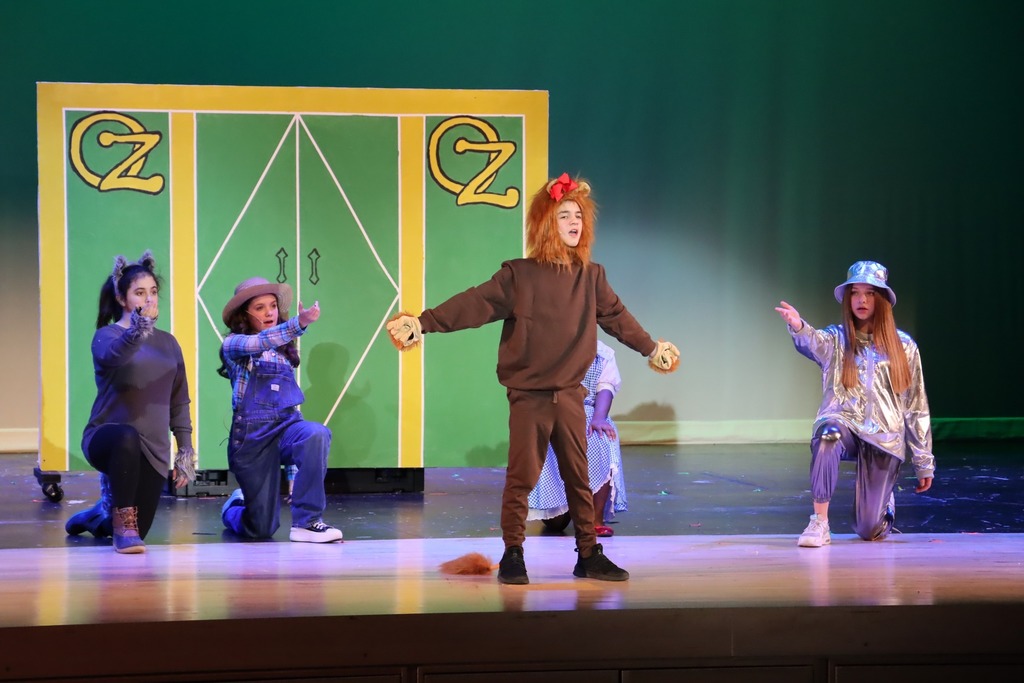 We want to take a moment to recognize the Hockomock League All-Stars from this past winter sports season at Stoughton High. Congratulations to these student-athletes for being honored as one of the top performers in their respective sports in the entire league!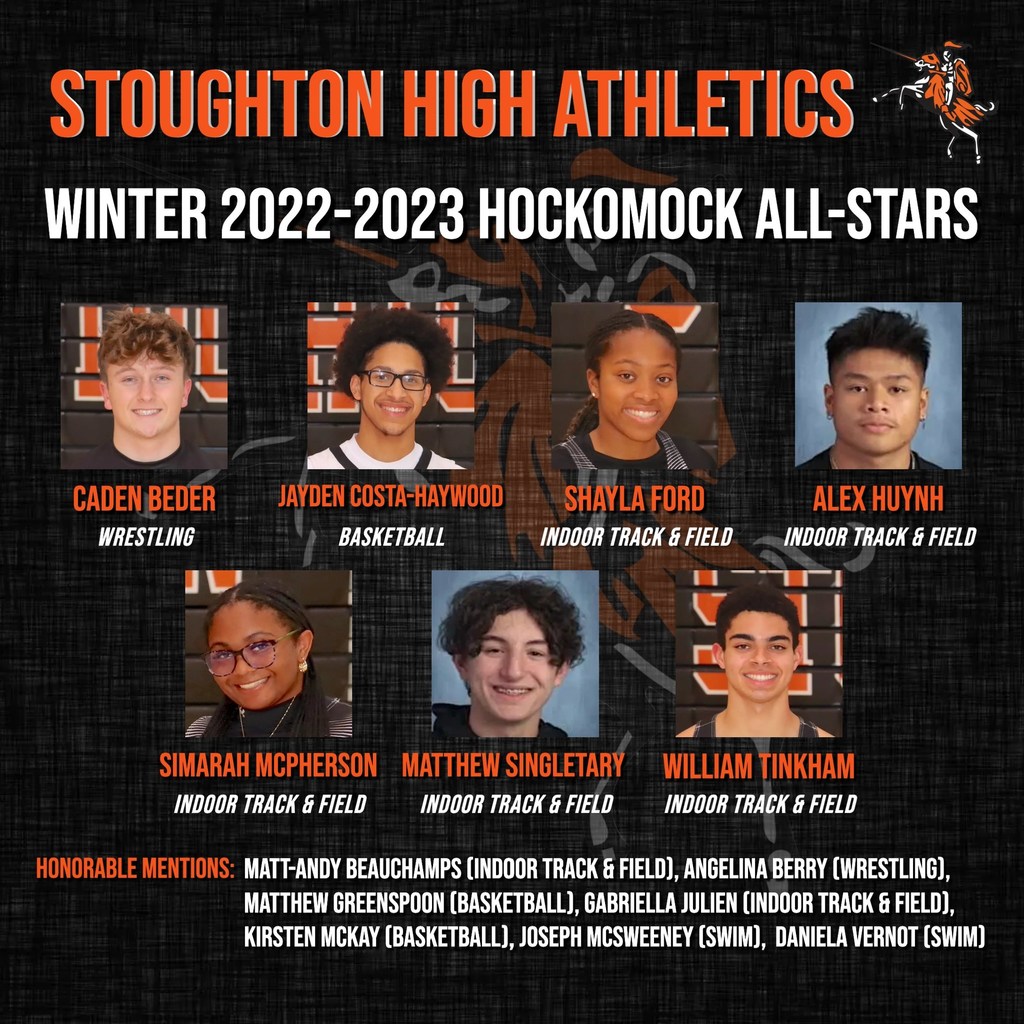 Stoughton High senior Lucas Pokraka was recently honored at the 68th Annual Brotherhood Breakfast sponsored by the Department of Massachusetts Jewish War Veterans of the United States of America and Ladies Auxiliary. Lucas was selected by the SHS School Counseling Department for his leadership and for his work in building community. He was honored alongside 30 other students from schools across the state. Lucas is pictured here (center) with his family and SHS Principal Julie Miller. Congratulations!

Congratulations to Stoughton High junior Madi Lyons for receiving an Honorable Mention for her project "Solar Powered Bike" at the Region V Science and Engineering Fair held at Bridgewater State College! Madi will represent SHS at the Massachusetts Science and Engineering Fair at MIT on May 5th!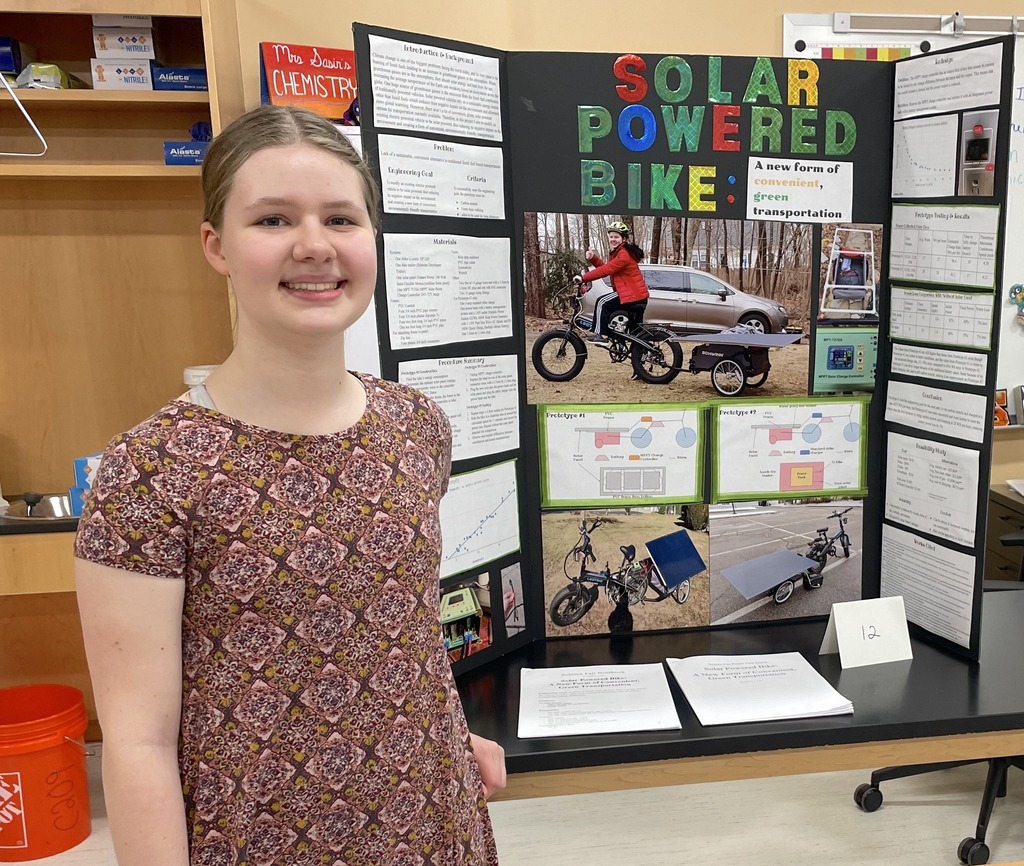 The Hon. Thomas S. Kaplanes, Associate Justice at Boston Municipal Court, spoke with O'Donnell Middle School 8th graders about the judicial branch, civil rights, and constitutional law. 8th grade students Xavier Gallardo Padron and Ernsia Valeur read the Cry of Court to introduce Judge Kaplanes, who gave a wonderful presentation.